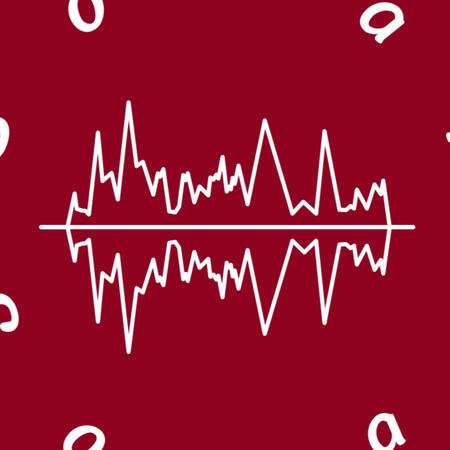 SONAR
---
Track collabs. Get placements.
Sonar is a file sharing platform that streamlines the collaboration process for producers. Sonar helps you efficiently get more placements, and track who's using your loops & beats.

Send more beats and loops out.
Sonar let's you create groups of collaborators to send files to all at once. As soon as someone downloads the mp3 or WAV, you and everyone else will be notified and your dashboard will reflect this.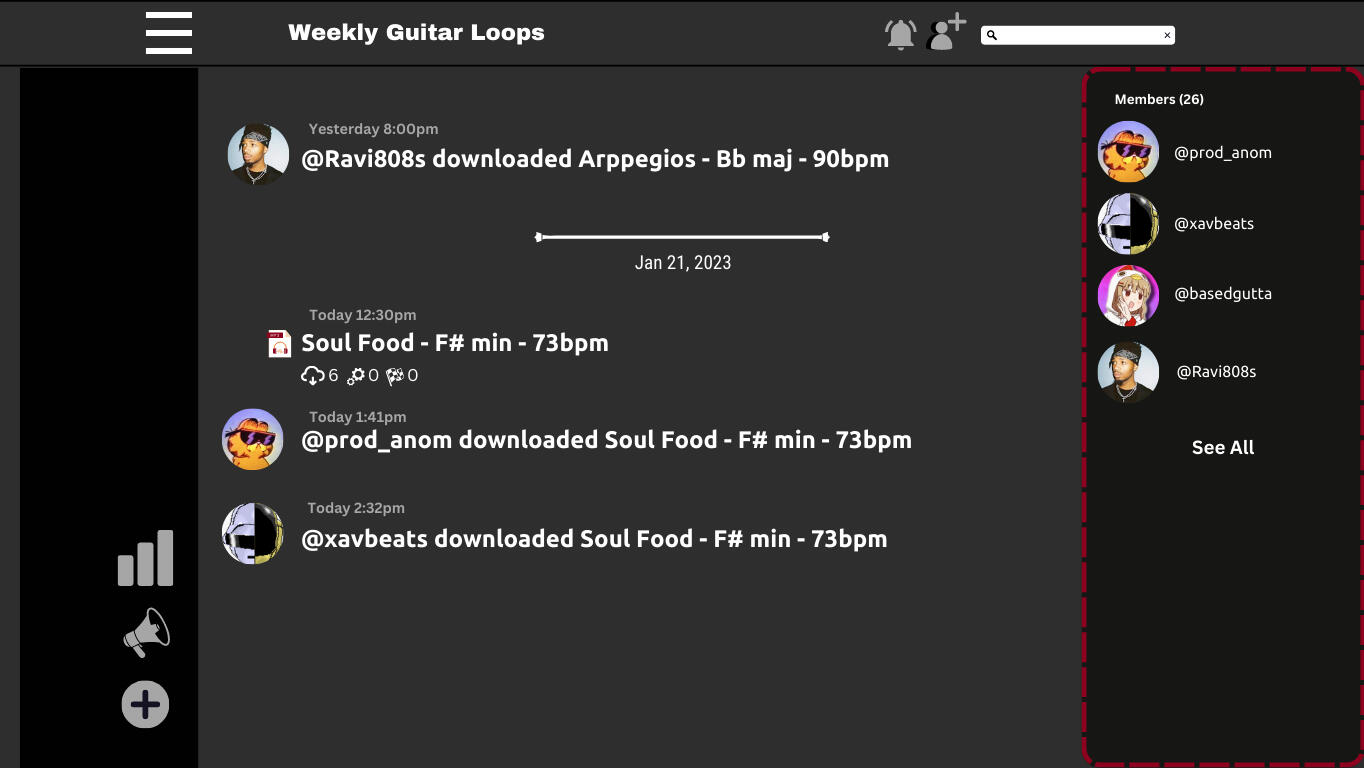 Keep track of your collaborators' progress.
In this era of music collaboration, it's crucial to send files to as many producers in your network as possible so you can create the best track. However, it can be a hassle to manage and keep track of everyone you've sent a track to.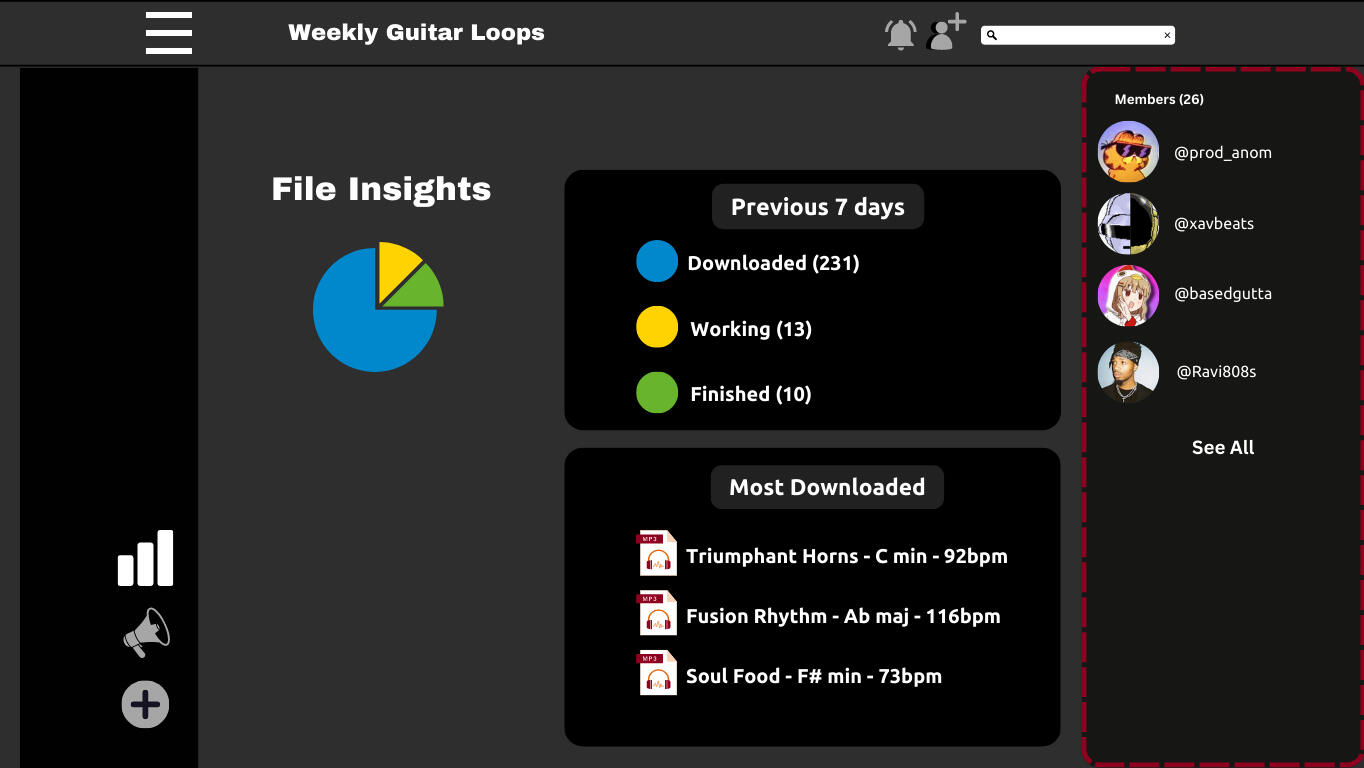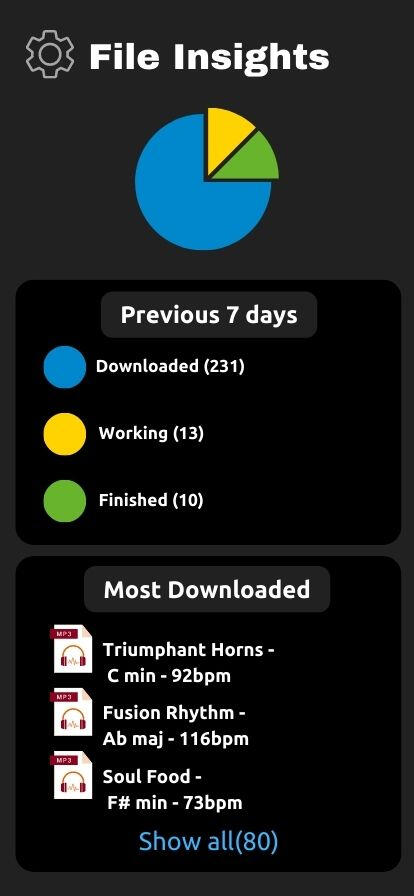 Open up more opportunities for yourself and others.
---
Those who download your track will be asked if they have started working on your track. At each step of the way, the producers will indicate whether they have finished the track and they can send their contribution. Once the track is ready, they can let you know if they have started sharing it with artists.
© Sonar. All rights reserved.